Highend - Fixture Solutions for every Application
High-end adapter solutions for
every purpose
Individual. Flexible. Innovative.
Individual. Flexible. Innovative.
ATX is your experienced partner in adapter construction. Our core business is customised adapter design and special solutions for test engineering. No matter how comprehensive or highly specialised your requirements are: Our adapter solutions can meet your needs up to 100%, and you can also obtain all our test fixtures as pure kits for self-installation.
Up to date. Informative. New.
Up to date. Informative. New.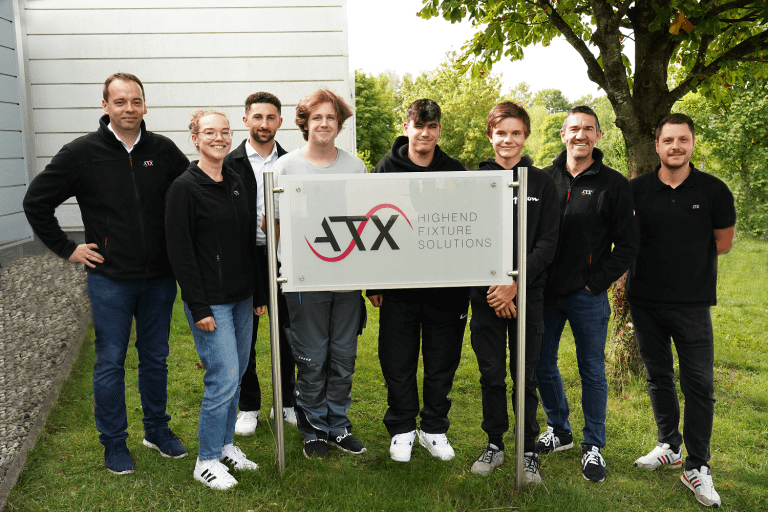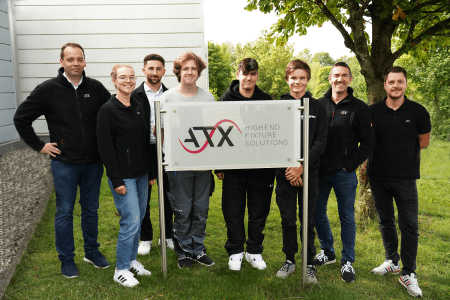 Today we warmly welcomed a total of 4 talented young people to our team! Our new trainees are starting their exciting training as cutting machine operators,
Read more "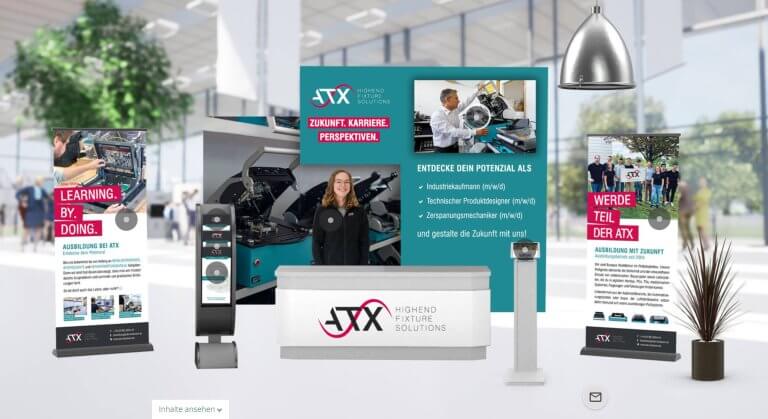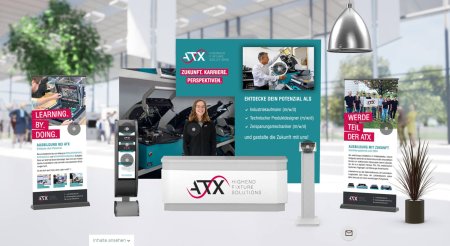 From now until 31 December 2023, pupils, parents and teachers can use the digital platform #JOBstart for free and without prior registration.
Read more "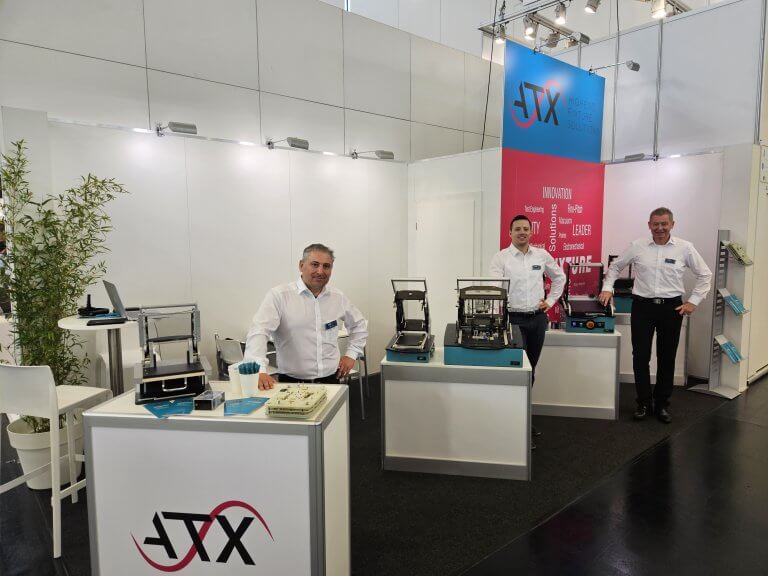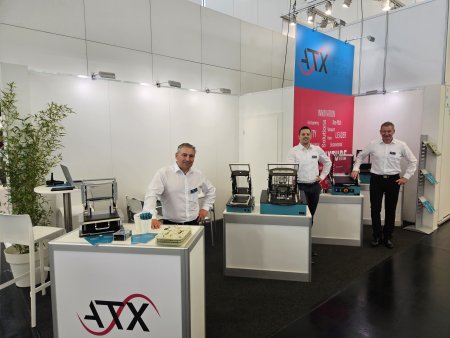 SMTconnect in Nuremberg is a great success - The latest technologies inspire visitors and create valuable contacts From 09 - 11.05.2023
Read more "
ATX is Europe's market leader in the production of test adapters for electronic test procedures. As a specialised solution provider, we design and produce customer-specific products in semi-automated individual and small series production. Most of the devices are precision-engineered one-offs with varying degrees of complexity. Customers use the products for in-circuit, functional and final tests of electronic assemblies and PCBs. Our high level of innovation and quality in particular sets us apart from the competition. As a medium-sized company, the ATX Group employs over 170 people at two locations in Upper Bavaria (Pürgen) and in Baden-Württemberg (Weil im Schönbuch).