Highend - Fixture Solutions for every Application
High-end adapter solutions for
every purpose
ATX is your experienced partner in adapter construction. Our core business is customised adapter design and special solutions for test engineering.
No matter how comprehensive or highly specialised your requirements are: Our adapter solutions can map your needs to 100%,
You can also obtain all our test fixtures as pure kits for self-installation.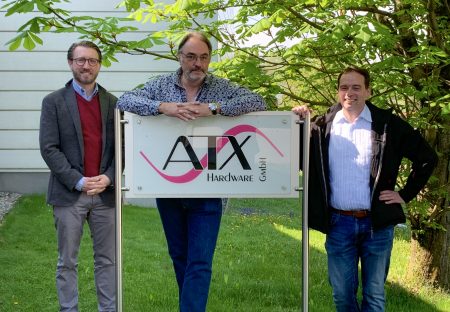 300 months, 1,300 weeks, 9,131 days - In 25 years from a small company to Europe's market leader in test fixture construction. At
Read more "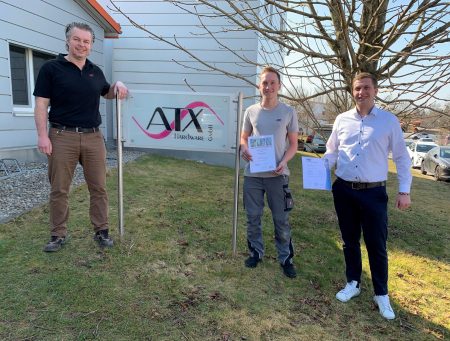 After three and a half years of training, our Fabian Lechner passed his apprenticeship as a cutting machine operator with flying colours. Despite the current situation, the irregular
Read more "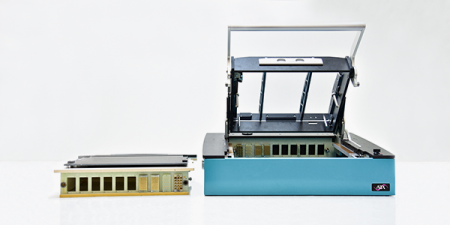 Compact, ergonomic MMIW2 interchangeable system with Top Loader function With the new MMIW2 model - consisting of the two components MMIWG2 basic unit
Read more "
ATX is Europe's market leader in the production of test adapters for electronic test procedures. As a specialised solution provider, we design and produce customer-specific products in semi-automated individual and small series production. Most of the devices are precision-engineered one-offs with varying degrees of complexity. Customers use the products for in-circuit, functional and final tests of electronic assemblies and PCBs. Our high level of innovation and quality is what sets us apart from the competition. As a medium-sized company, we employ over 150 people at two locations in Upper Bavaria (Pürgen) and in Baden-Württemberg (Weil im Schönbuch).