High-end fixture solutions
We have a lot to talk about.
Here we offer you interesting company, technical and product topics that you can use for journalistic purposes. We are happy to work with you to bring exciting stories about ATX hardware as well as product-specific topics about adapter construction to the world. If you work in the media and would like to learn more about our company and our product portfolio, we are always happy to help. We are also happy to give personal interviews and answer all the questions that are important for you and your work.
Here you will find relevant company details, background information and some excerpts from our previous press releases.
For specific media, please contact our contact persons in the press section. We will then be happy to provide you with specific image and video material. If you have any specific wishes, please contact us at any time and we will do our best to meet them.
We are happy to support you in your journalistic work and are always pleased if you would like to report on our company.
You don't want to miss any news about ATX hardware and your products? Then we would be happy to add you to our press distribution list.
You are also welcome to follow us on our social media channels LinkedIn, Facebook and Xing. You can also find targeted user videos as well as product presentations on our Youtube channel.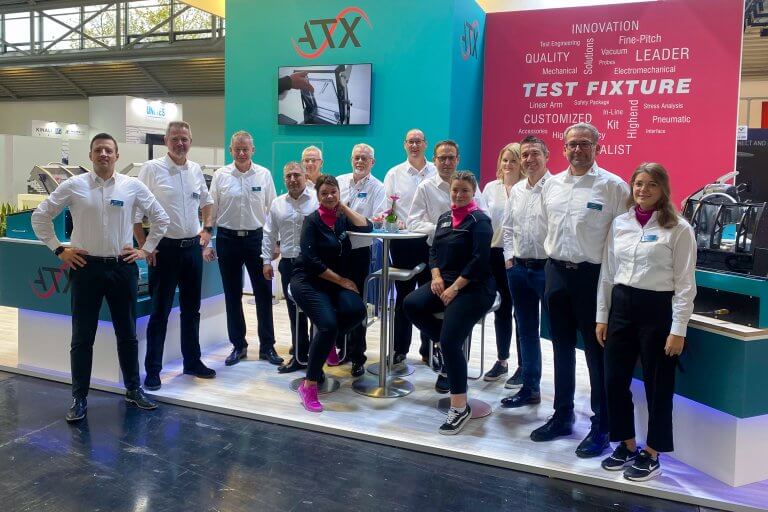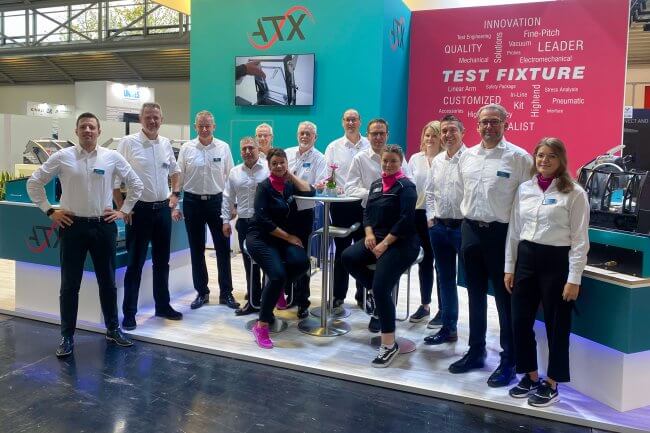 General
WE SAY THANK YOU! 💙 On Friday, the "World's Leading Trade Fair for Electronics Development and Production" closed its doors,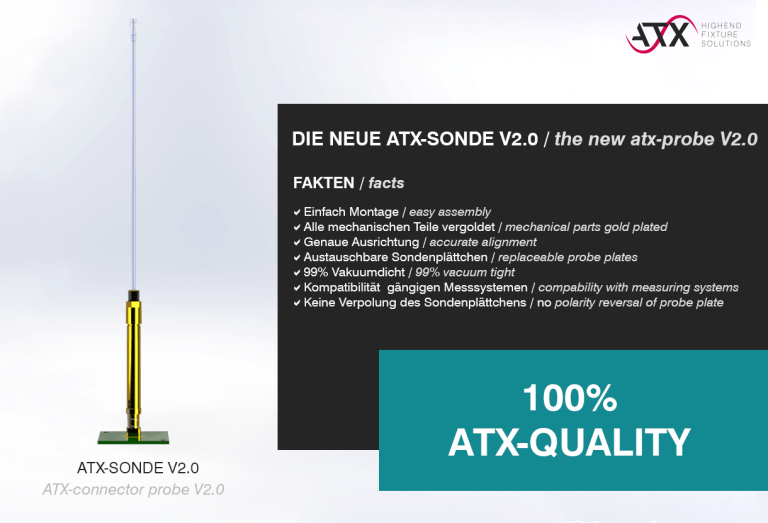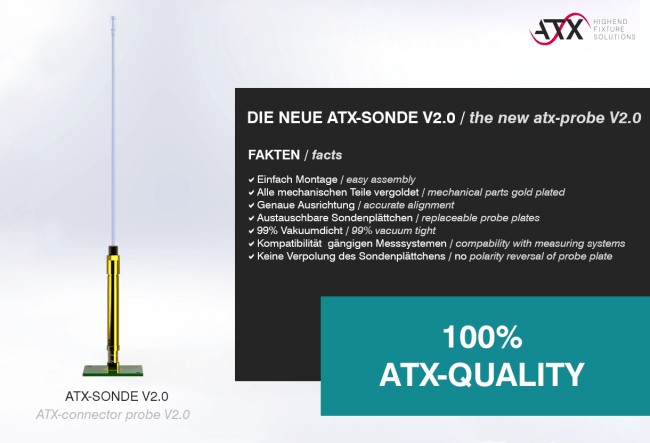 General
A revolution in measurement technology There are exciting developments in the world of measurement technology and quality control.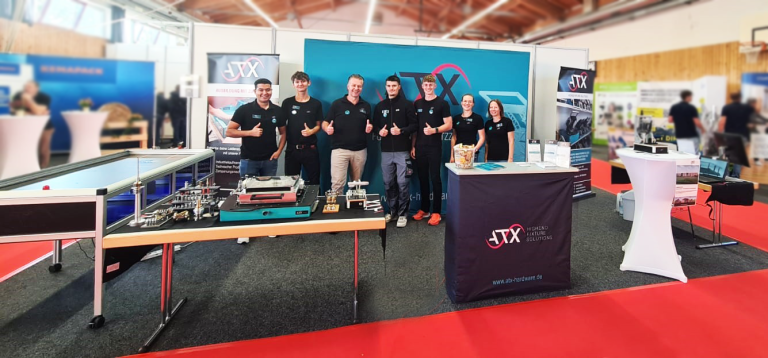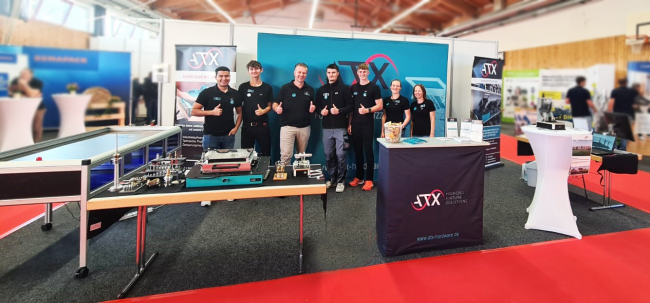 General
This year's training fair in Kaufering was once again a complete success! Pupils from